Binance Takes a $200M Bite into Forbes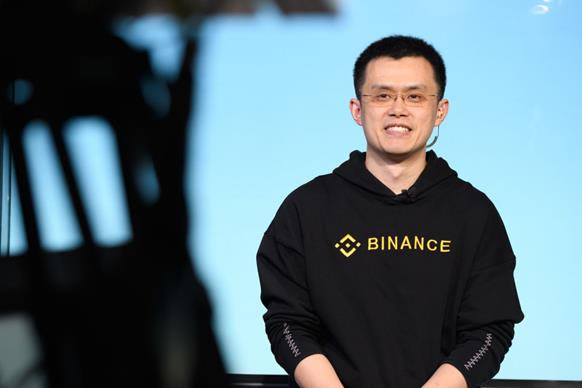 Crypto's richest billionaire and CEO/founder of the world's largest crypto exchange Binance, Changpeng Zhao (more widely known as "CZ"), just placed a $200M bet into a 104-year old magazine and digital publisher in Forbes. Why did CZ do this deal? As he explains, he sees Forbes as a typical pre-web, or even web 1.0 company which has had difficulty transitioning to web3. Media presents itself as a traditional industry which CZ believes he can disrupt and grow web3 adoption in, and Forbes is the first of his targets. CZ goes on to say Forbes will remain as "fairly independent", but is he following the billionaire playbook penned by Jeff Bezos in acquiring a media company to control some of the narrative? Bezos acquired the Washington Post) back in 2013.
Texas on Pace to be World Capital of Bitcoin Mining
They say everything is bigger in Texas… and it looks like Bitcoin mining is no exception. Is this a surprise, when Texas' Governor Greg Abbott tweeted, "It's happening. Texas will be the crypto-leader." back in June 2021?
Bitcoin mining has been banned in numerous countries, or completely outlawed completely. Concerns for the amount of electricity required to mine Bitcoin continues to boil over as more laws are being proposed to ban Bitcoin in various countries across the globe. As the supply of countries available to legally mine Bitcoin continues to decrease, Texas has been thriving as a haven for new Bitcoin mining operations to stake their claim.
"In two years, the Lone Star's state on course to become the world's largest producer, dwarfing any foreign nation and the combined output for the rest of the U.S. Texas politicians love the new jobs and the extra tax revenue that Bitcoin brings, and even buy the argument that that producers' ability to power down in seconds during times of peak usage will make their energy backbone stronger." – Shawn Tully, Fortune
Melania Trump Sells NFT to Melana Trump for $170k
Oh Melania, you silly wash trader you (everyone is innocent until proven guilty, but the blockchain is fully transparent?)
Sleuths have uncovered that Melania Trump's NFT collection "Head of State Collection, 2022" sold for around 1800 SOL (~$170k USD), but the address which ended up winning the auction was previously sent around around $473,000 of USDC from the address which minted the NFT.
In simpler terms, the winner of the auction received money from the same wallet address that minted Melania's NFT.
Hmmm…
More than Half of Crypto Traders are… In the Red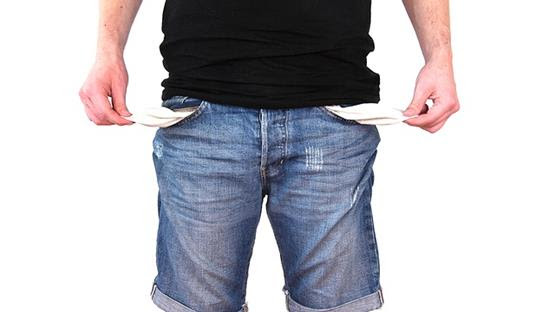 Before you go quitting your dayjob to chase early retirement as a crypto trader, you might want to read this study dropped by 21shares which claims more than half (55% in fact) of crypto traders are actually in the red. They're using the timestamps of when people purchased crypto and calculating present day value. But as they say, it's not a loss until you sell. We all know that one guy that quit to go full time crypto. We salute them.
But all those moon lambos on TikTok…
Web3 Podcast Spotlight: An Alternative to Physical Identities with Matthew Gould
LISTEN NOW
Tweet, Tweet. We'd love if you'd follow us on Twitter.
Like Web3 Money? Love it? Feel free to forward this email to a friend and help them learn more about all things web3. Did someone forward this to you? Subscribe to Web3 Money for free with the magical pink button below!