GameStop $GME pumps on Microsoft NFT Rumors
GameStop is back at it again…this time it's found itself at the center of rumors around partnering with Microsoft to work on NFT gaming. GameStop has recently been back in the spotlight after announcing a partnership with Immutable X, in which they made a Feb. 3 announcement that the protocol had partnered with GameStop to launch an NFT marketplace. Here's the Tweet from @P_MackD that set the rumors on fire. GameStop closed +12.96% at the time of market close yesterday on the news.
Wells Fargo believes crypto is "early, but not too early"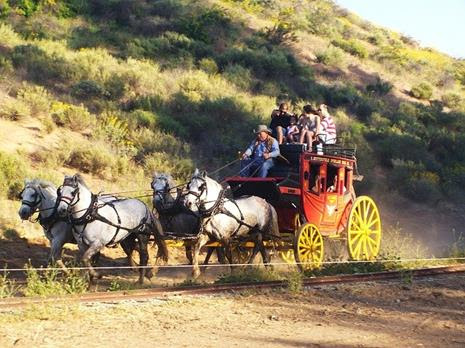 Another day, another large centralized bank issuing their POV on the state of crypto. This time it's Wells Fargo who released their full special report titled "Understanding Cryptocurrency". This 7 page report highlights the bank's most current outlook on the crypto markets and its potential growth. Don't have time to read the whole thing? Here's some notable quotes from the report:
"Precise numbers aside, there is no doubt that global cryptocurrency adoption is rising, and could soon hit a hyper-inflection point."
"We believe that cryptocurrencies are viable investments today, even though they remain in the early stages of their investment evolution."
"Cryptocurrency adoption today looks similar to the 1990s internet"
Hmmm…sounds pretty bullish to us.
Crypto Donations Funding Ukraine Defense
According to Elliptic, a crypto tracing and blockchain analysis firm (which interestingly enough is backed by Wells Fargo), crypto payments to pro-Ukrainian military and hacktivist groups aimed to counter Russian aggression surged in the back half of 2021. They've tracked over $550,000 in payments via BTC, ETH, and LTC to these groups. Whereas some payments to similar military or hacktivist groups were frozen when made via Paypal, crypto's censorship resistant nature makes that impossible.